I Should Have Told You
¶ 2006-09-11 01:03:00 +0000
I should have told you two weeks ago that I saw The Sound of Music on the big screen.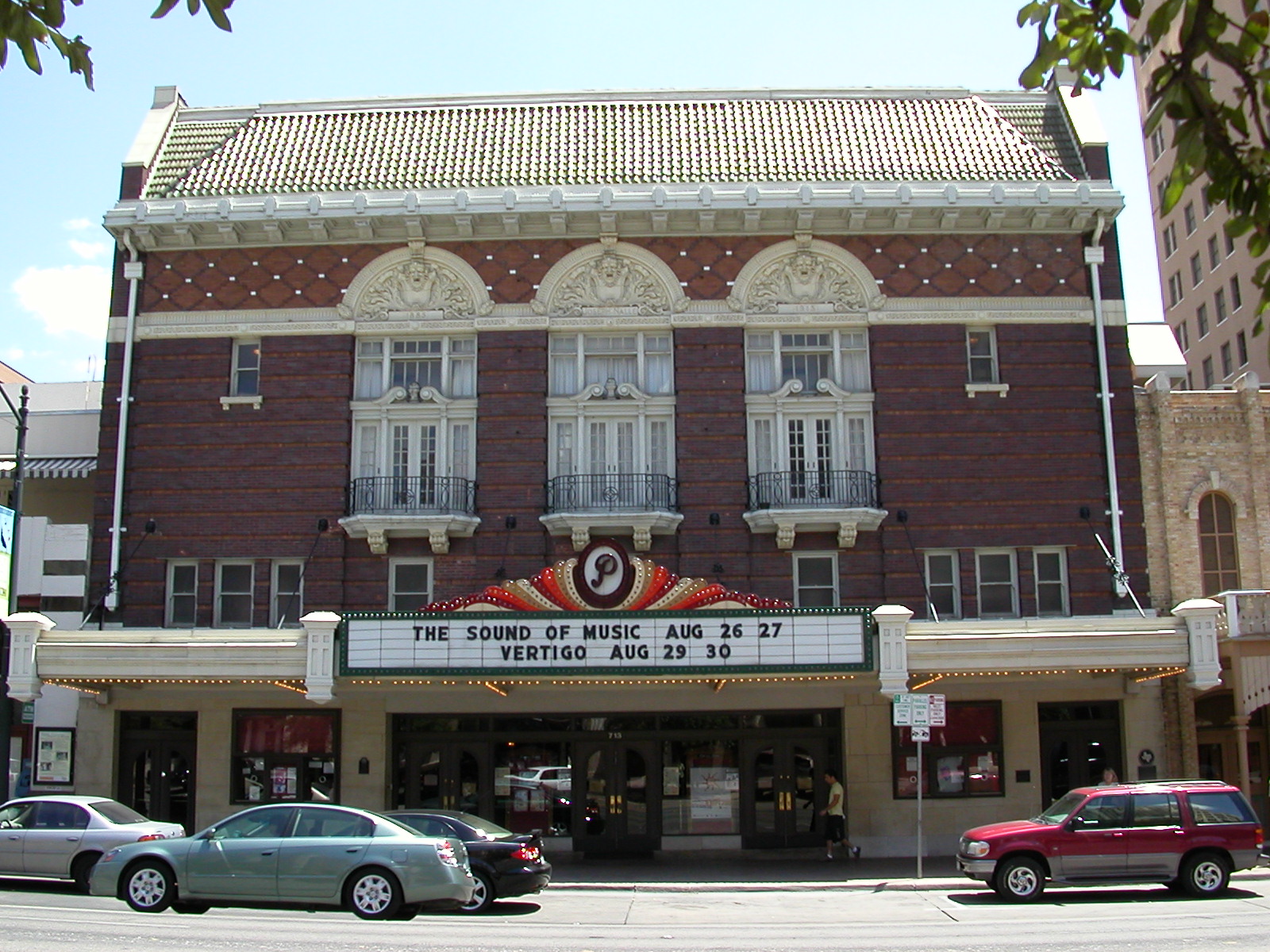 I should have told you a week ago that I visited my parents over Labor Day Weekend and had my mother cut all the hair off the top of my head.
I should have told you a few hours ago that when I got out of bed Sunday morning I did not intend to jump on a trampoline, yet later that day I found myself doing exactly that. Not only was I jumping on a trampoline, I was doing it while wearing a suit. It was a glorious day.